Post-COVID: Facilities Technology Experts
Keeping employees and students safe and connected into the future will be crucial for facilities big and small. Automation Arts is here to help!
Video Conferencing
If your team wasn't relying on video conferencing before March, odds are, you are now! We can help you add video conferencing to rooms large and small. Huddle Rooms, Conference Rooms, Training Rooms, Auditoriums… Even Executive Home Offices. Below, you will find a few (of the many) solutions we could offer you and your team!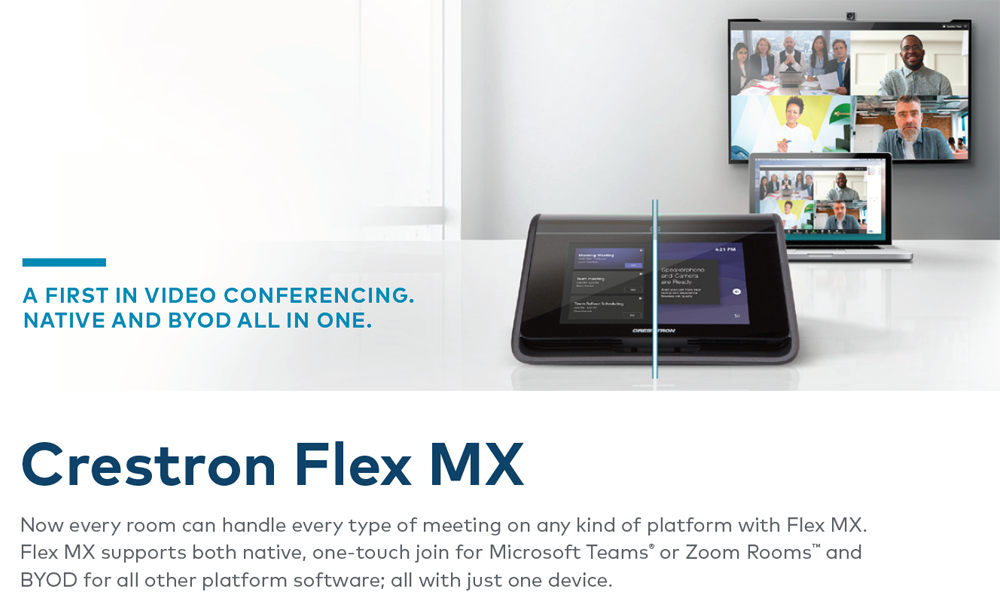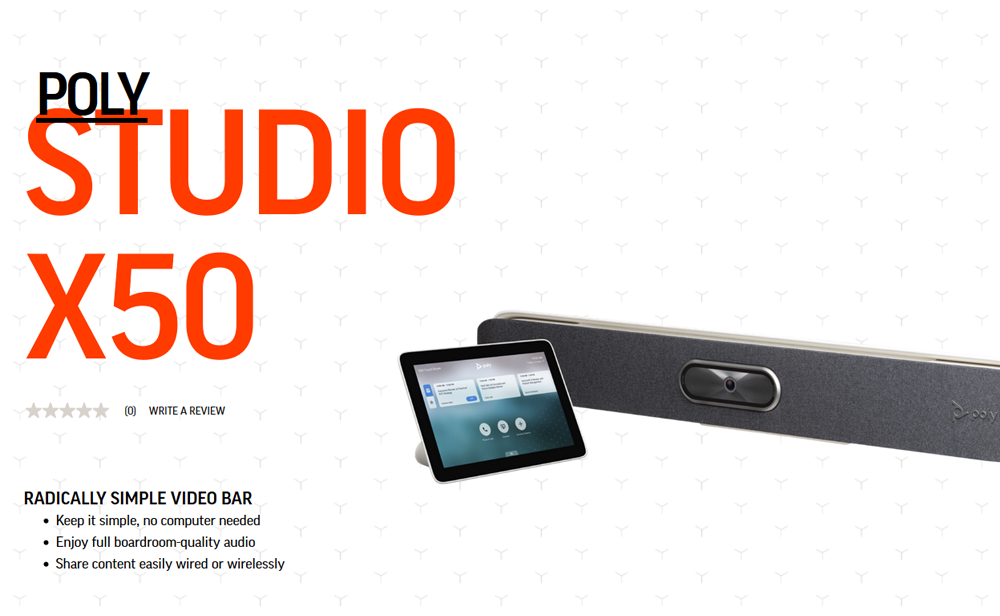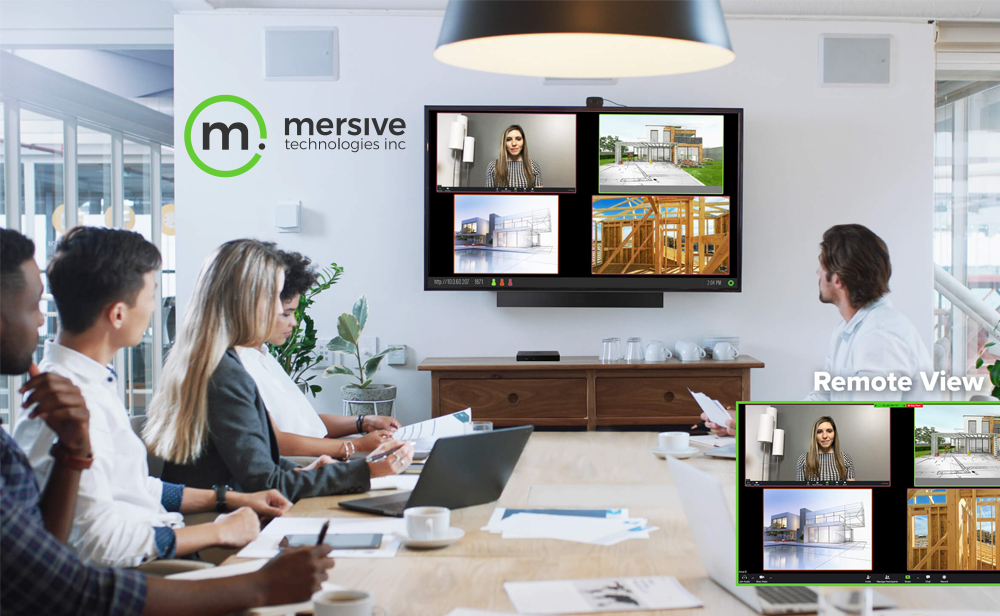 Video Walls
Large facilities will require large format communication. Video Walls draw attention and are large enough to convey any message. Video Walls also allow flexibility for the facility to change the messaging… As protocol for entry is ever-changing.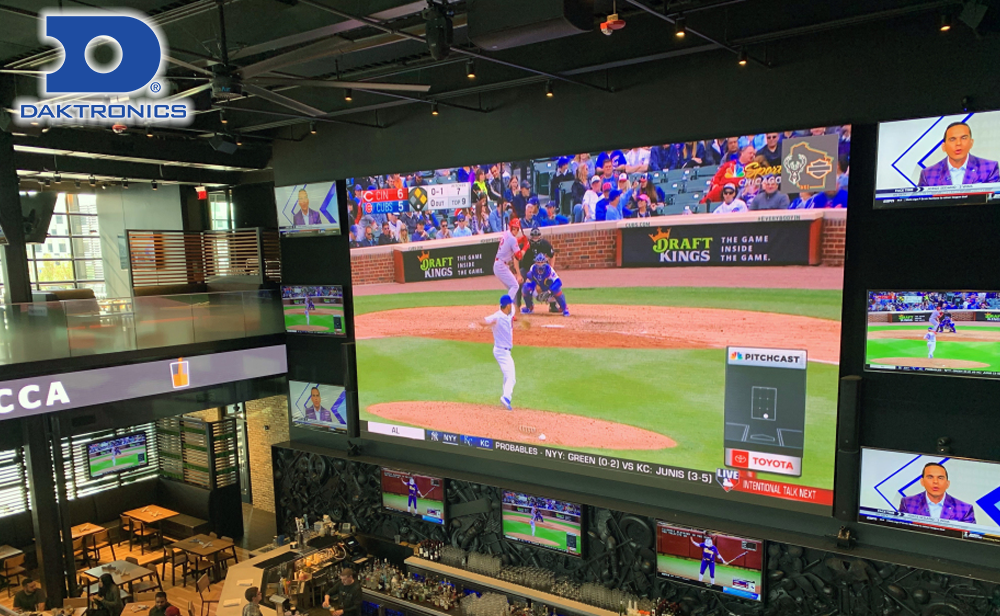 Digital Signage
Digital Communication throughout large facilities will be extremely important as facilities re-open. Link all of the displays throughout your facility, virtually, to communicate protocol and any other important information.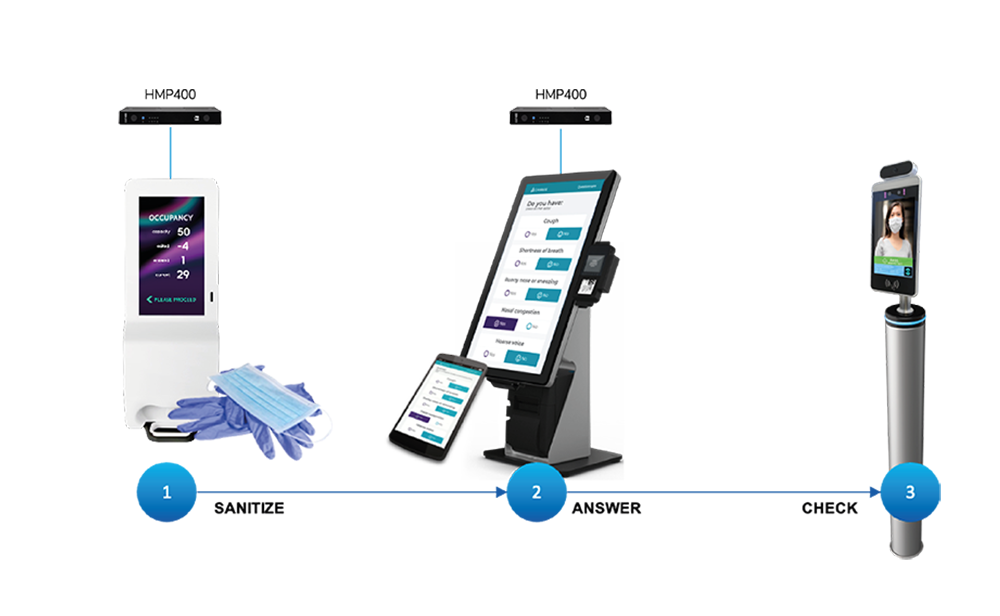 Temperature Screening
To ensure that individuals entering a location are not running a high temperature, Aurora introduces the new infrared temperature sensor/detector. It provides alerts when a person is running a high temperature within 1 second.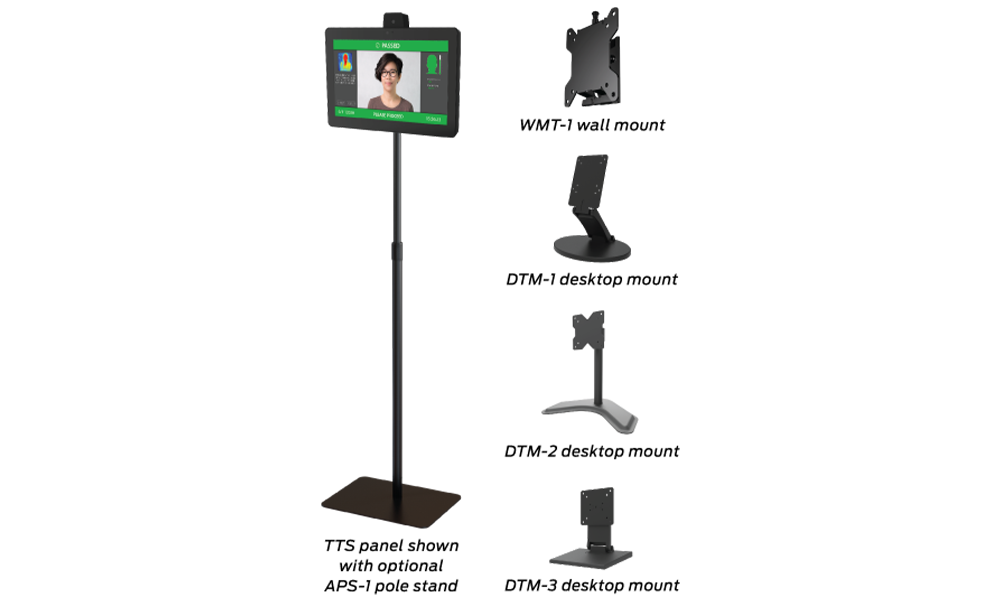 Digital Signage Hand Sanitizing Unit
Share important entry protocol for your facility utilizing digital signage. Step #1: Sanitize your hands to reduce the spread of germs!