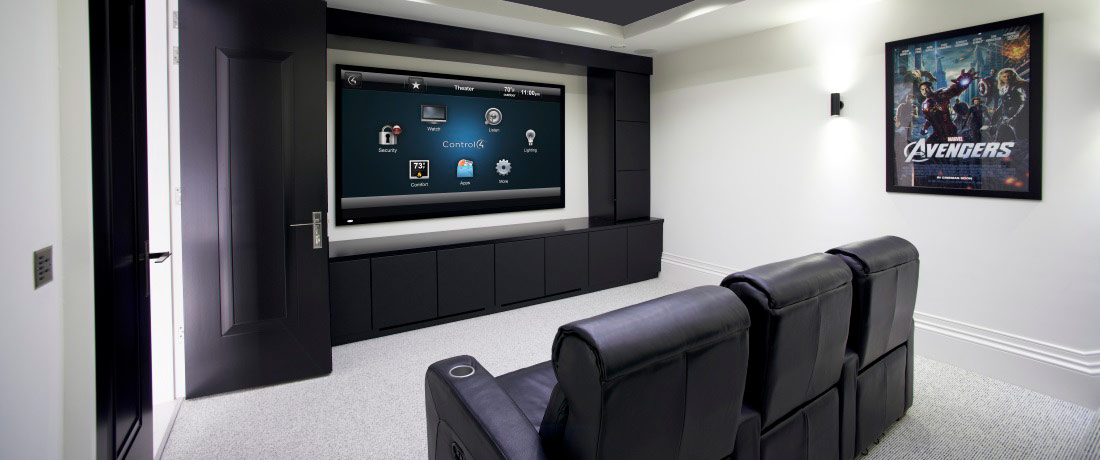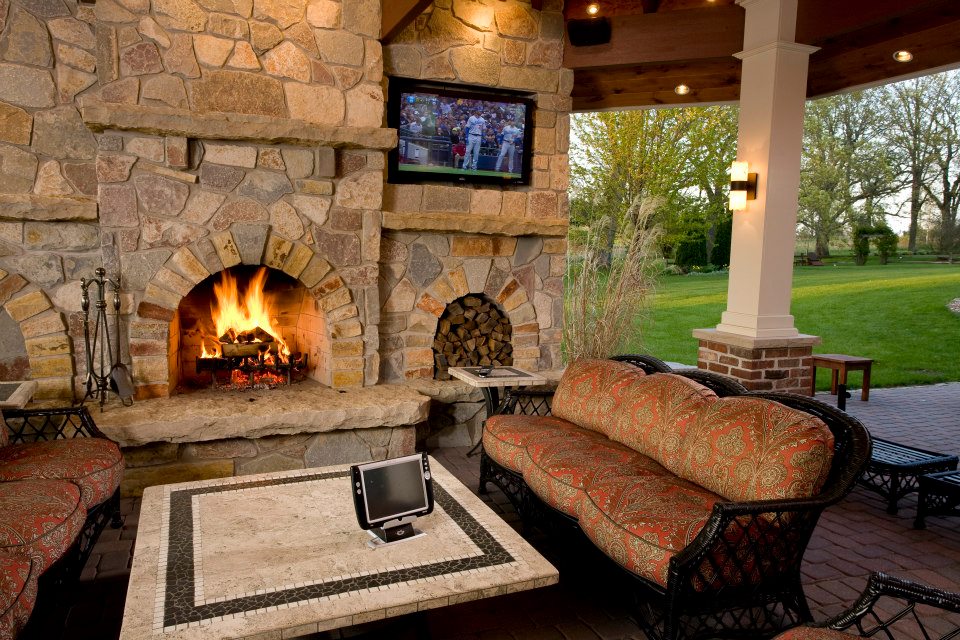 For over 20 years, Automation Arts has been providing a full range of audio-video systems integration for any home. From Home Theaters, lighting/shading/climate control systems, to computer networking or even a complete smart home automation system. Our custom electronic solutions are artfully and flawlessly incorporated into the vision of every project and future proofed for expedited upgrading as (inevitably) technology evolves.
Automation Arts' has completed over 4,000 custom audio-video installations. Our experienced team will provide you with a seamless installation and high end orientation. At Automation Arts we strive to have the best follow-up service in town!
The two most popular Home Theater formats this day-in-age are:Dedicated Theaters & Media Rooms. A Dedicated Home Theater is just what it sounds like, a room dedicated to providing you with the ultimate movie watching experience. Media Rooms are multipurpose rooms designed to entertain guests, watch the big game, and still be wowed by the performance of the home theater system..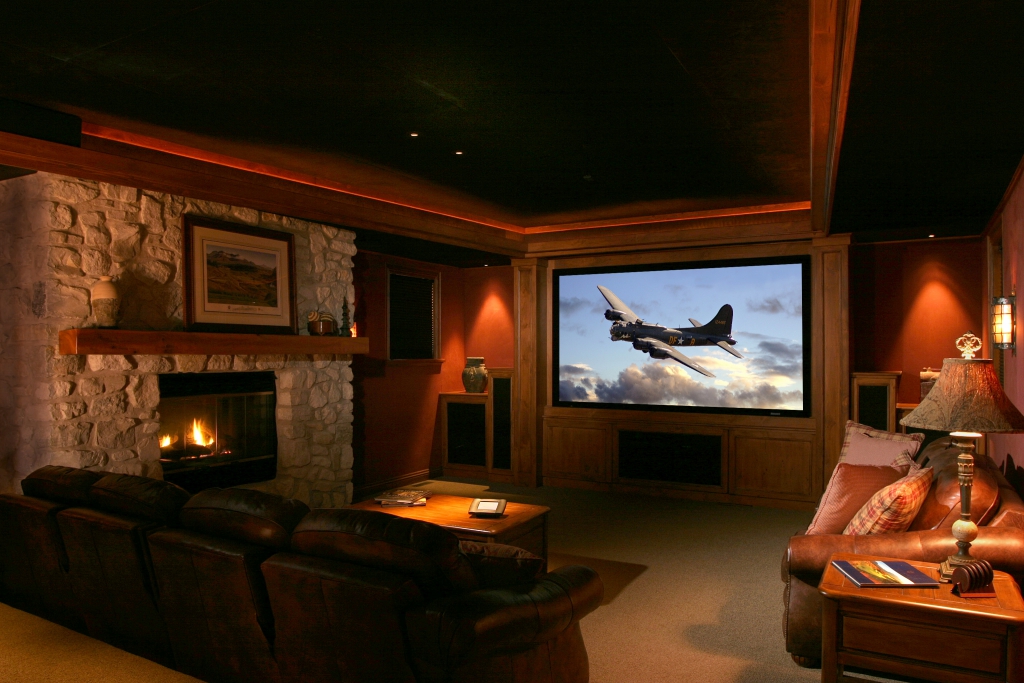 A dedicated home theater provides the ultimate movie watching experience. You become immersed with a picture and sound just like the director intended. Press one button and the system goes to work turning on the proper equipment, dimming the lights, adjusting the volume and starting the movie. Automation Arts uses projectors, digital surround processors and speakers from some of the best names in the industry to offer the newest technology and achieve a perfect cinema experience. Come visit our state-of-the-art showroom to experience it for yourself.
Media rooms give you the best of both worlds. They are precisely customized to you or your family's needs. Do you need a room where the whole family can hang out and play video games? Or maybe you enjoy movies but also need a place to watch TV that can provide the same audio/video experience of a dedicated theater. These multi purpose rooms can be designed for entertaining where they resemble more of a traditional family room with equipment that blends in or stands out and looks as good off as it does on. Let Automation Arts give you the media room you deserve.
We provide our clients with the wave of the future capacity to create a Smart Home. Imagine having the ability to control your Lighting, HVAC, Shading, Surveillance, Audio and Video systems from one centralized keypad. Now… Imagine having the capacity to control these functions remotely – from your Smart Phone or iPad… Automation Arts can provide you with all of the above!